WE PAY CASH FOR JUNK CARS IN EDMONTON
Select your vehicle below to get an instant online offer or call
We buy junk cars, trucks, and SUVs and pay cash!
YEARS OF cash for cars buying EXPERIENCE
Your junk car is in good hands.
How Junk Cars For Cash Works
1. Tell us about the junk car you want to sell
To make an offer we'll need to collect some basic details about you and your junk car. Start with telling us the exact year, make, model. Next, we'll ask which postal code your vehicle is located and whether you have the title for the vehicle. Finally, describe the condition of the vehicle. Does the engine start and drive? Does it have body damage? We buy cars in almost all conditions, whether they're wrecked or broken. Answering honestly and accurately will avoid any conflicts or disputes at the time of pickup.
2. Accept our instant offer
If you like the offer we give you, simply click "Accept" to get started with the pickup process. We'll need to collect some additional information like the name(s) and phone numbers of the owner, the location where we can pick the vehicle up, and in some cases photos to verify condition and ownership documents. Once we receive the required info we'll submit your vehicle to our local carrier for scheduling. Our carriers set and manage their own pickup schedules, so we can't guarantee any specific day or time but they are usually very flexible. Weekends, nights, and same day pickups are not uncommon.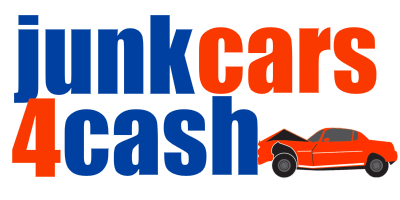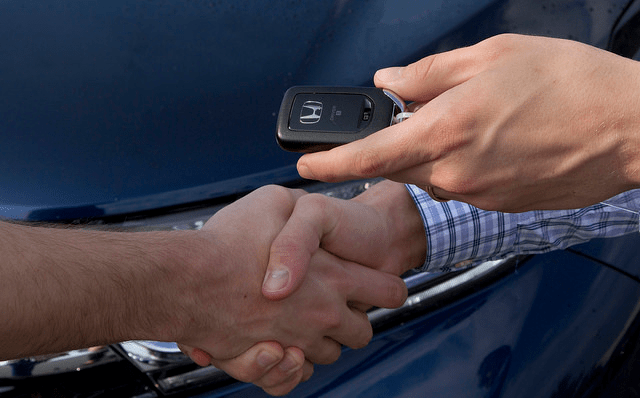 3. We'll pick it up and pay cash for cars!
When our junk car removal arrives to pick up your vehicle they'll do a quick inspection to make sure the condition matches what was stated. If everything looks good they'll hand over your check in exchange for your keys, title (if applicable), and vehicle. The carrier will load your car on the truck and tow it away, it's as easy as that! All of our carriers are vetted to make sure they're legit. Our service is fast, easy, and much safer than selling your car to a stranger from an internet classifieds site.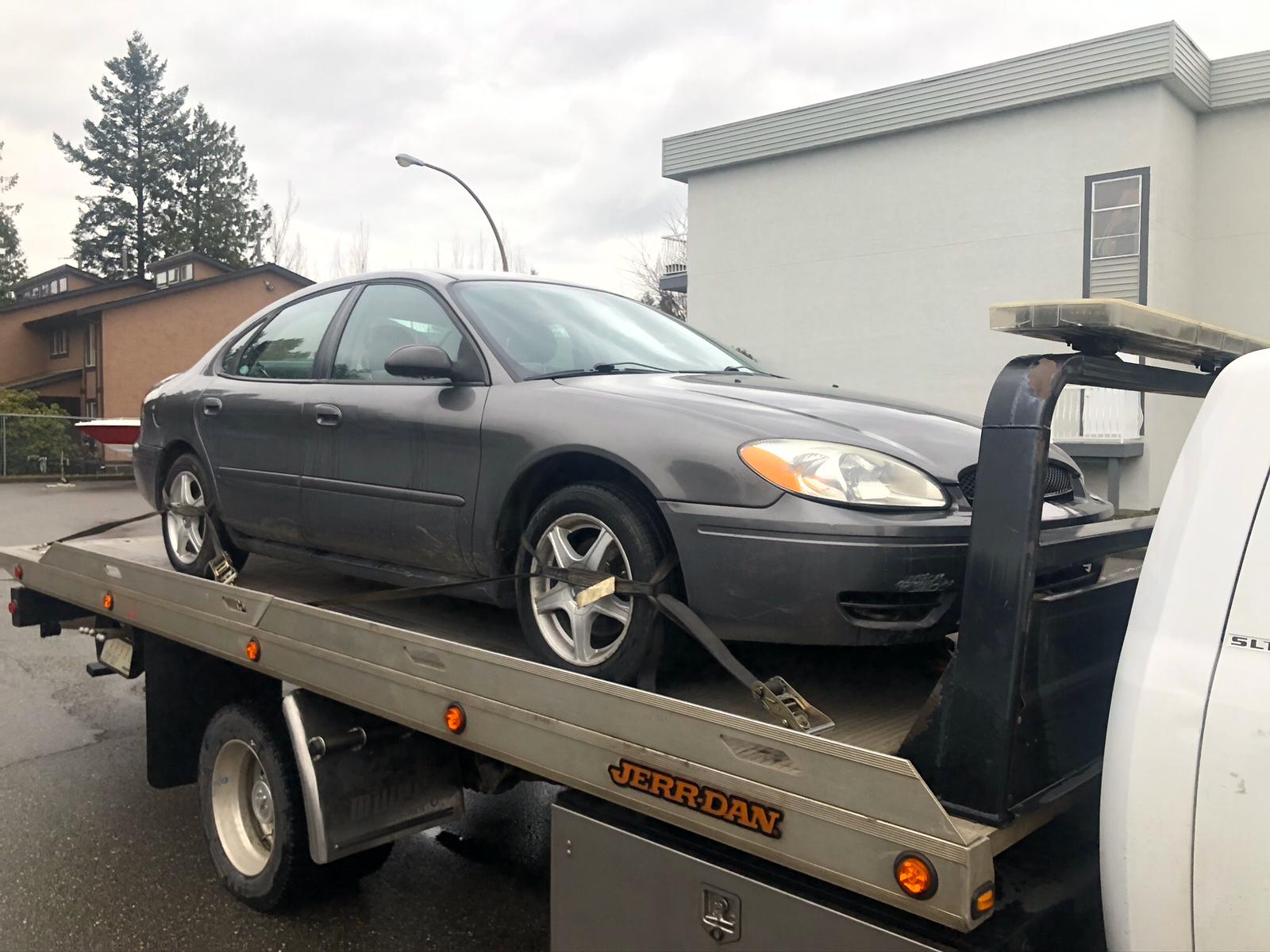 Junk Cars 4 Cash stands by our service 100%. Call us today for your car junking experience.
How Do I Get Cash For Cars In Edmonton?
Hello and welcome to the official website of Edmonton's Cash for Junk Cars! We are a used and junk car dealership serving in the province of Alberta. We have a convenient, over the phone quote and same day pick up process through which we will buy any car, truck, or SUV in absolutely any condition! We even buy junk and scrap cars, free removal and towing, all in cash. All you have to do is give us a quick, 10 minute phone call at (780) 243-3222 and then wait for your cash to come to you!
We believe in fair and honest business, we maintain a high level of customer satisfaction, and we serve our community proudly. That means you always get the best deal possible and the highest quality of service, guaranteed. And considering the fact that we buy any car in any condition, we might be just what you've been looking for.
Do you have an old or decrepit car that you're having trouble selling? Or maybe it's not so bad, but you just don't have the time. Maybe you simply don't want to spend money on ads and play games with potential buyers in order to make a sale. Whatever the case, you can be glad that you found us! We buy cars that are:
*Slightly used or still in great shape. We will come right to you and pick it up, too! Great deal and cash today!
*Heavily used cars such as commute cars or work trucks. These might be in terrible condition and very difficult to sell, but we will offer you a great deal instantly!
*Vans and SUVs in any condition, with any amount of miles on them!
*Junk, scrap, and even wrecked cars
FOLLOW & TAG US ON INSTAGRAM TO GET 10% EXTRA DISCOUNT!
Check out what people are saying
Iste urna ex primis class accusantium, deserunt tristique voluptatibus aliquet.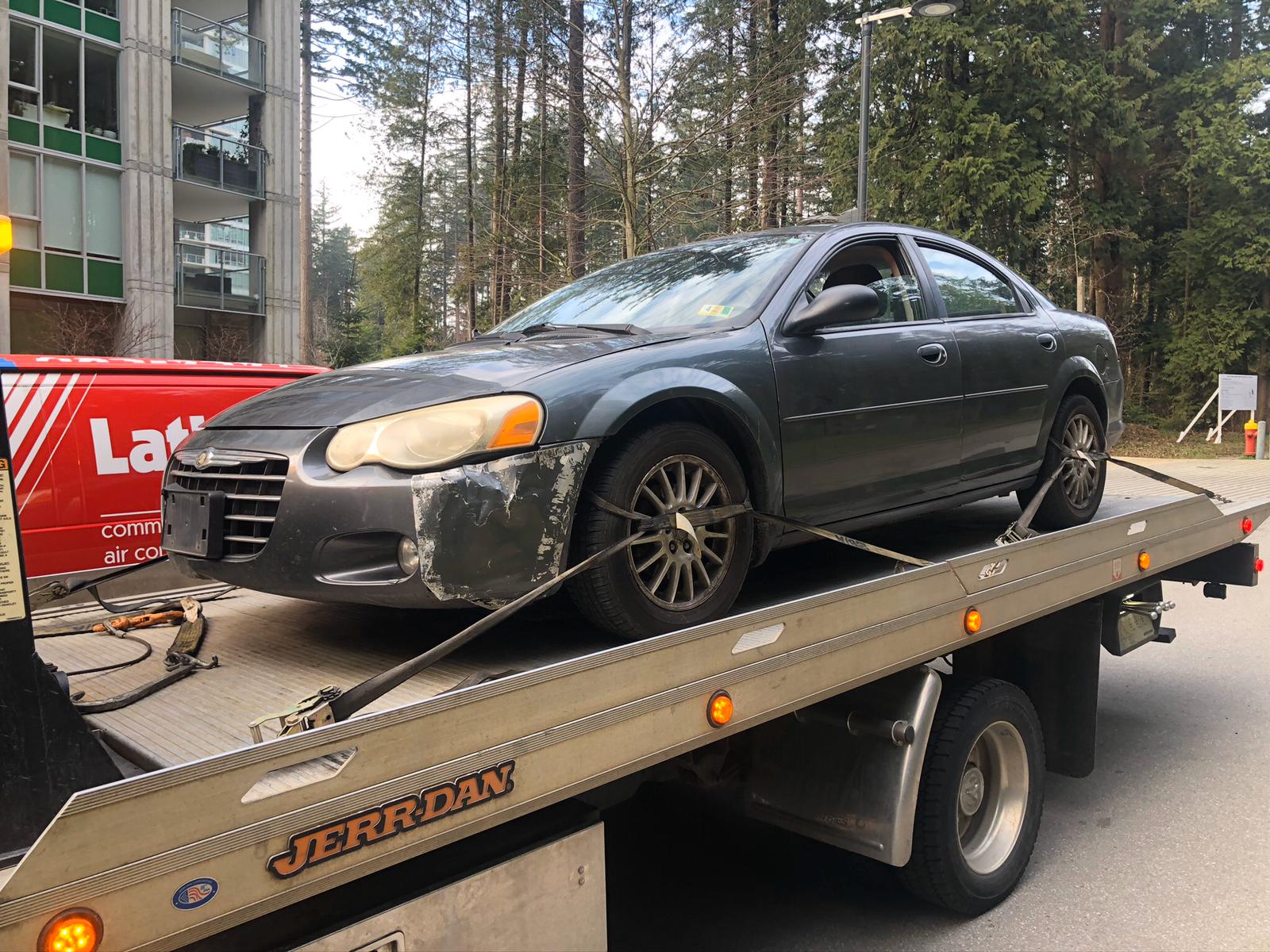 We bought Shannon's 2004 Chrysler Seabring
"Seriously, the most easy and fast way to sell an unwanted car. I received an offer, within 24 hours I had a check for the agreed amount, and the car was picked up from my home. If you are expecting top dollar for your car because it runs you are better off selling on Craigslist because that is not how Junk Cars 4 Cash works. It is all about demand! Receiving an offer is so painless might as well see what you can get."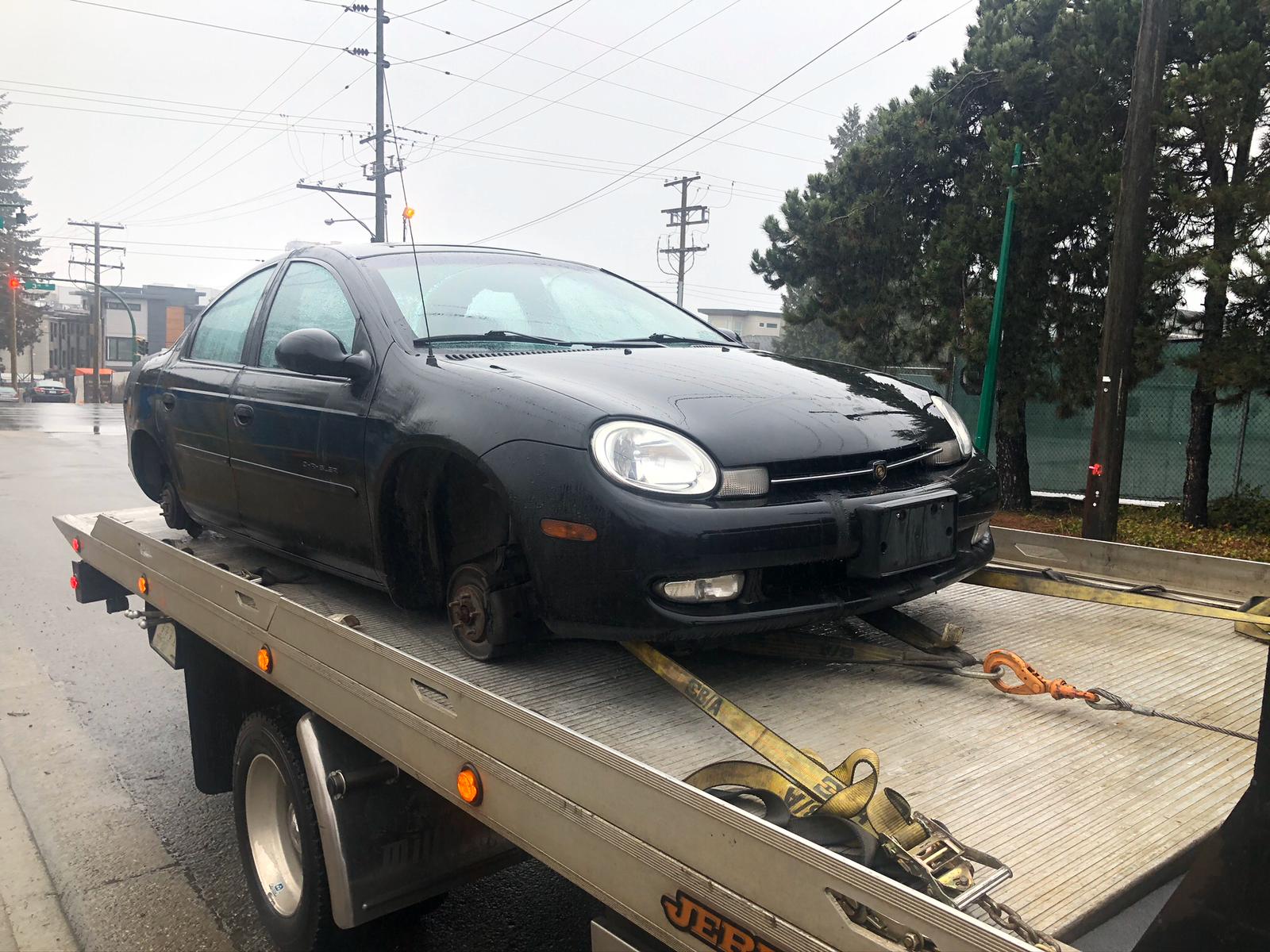 Brian sold his 2002 Dodge Neon
"Thanks to the team at The Junk Cars 4 Cash. They were able to get me a good price for my old truck. Super easy process that occurred as promised."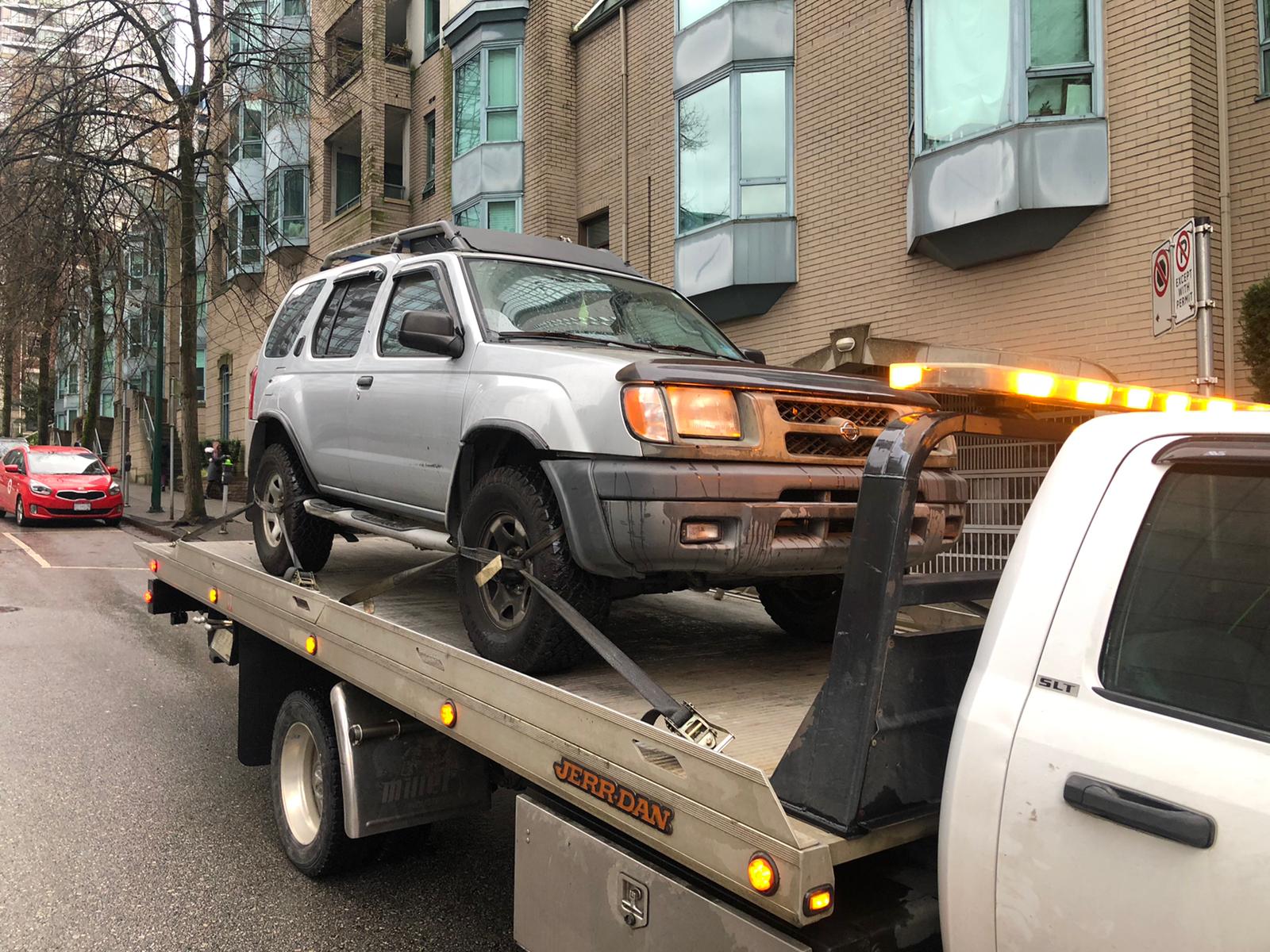 Wendy Sold us her 2004 Nissan xterra
"We highly recommend The Junk Cars 4 Cash to anyone looking to get rid of an old car in less-than-stellar condition. After a minor issue submitting our car on the website, I contacted the owner and received a reply in less than 10 minutes. (And this was at 4:30 in the afternoon.) We had a satisfactory offer within half an hour, and were contacted later that evening to arrange for pick-up. Our car was gone and I had check in hand by lunchtime the next day."
Monday to Saturday | 08:00 AM – 7:00 PM
Sunday | 09:00 AM – 3:00 PM
find out what your vehicle is worth
Get an instant offer from one of our specialists